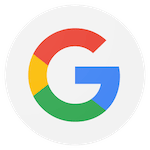 High quality management and staff! I have been a fan of Adamsons Peak Performance since the first time I walked into their business in around 2010. Well maintained and clean facility, friendly upbeat atmosphere, knowledgeable, encouraging helpful staff, and results orientated. By far my favorite gym to spend time in. If you're thinking about checking it out, I highly recommend you do that ASAP. Such a refreshing place to be.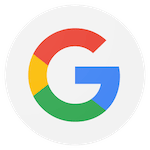 APP is the cleanest and most friendly gym I have ever been a member of. I love the staff, trainers and clientele, which makes it much more fun and easy to stay committed to a workout program.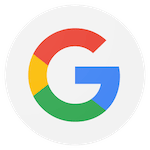 The personal and team trainers at Adamson's know I want to be stronger on the trail with a heavy pack on my back. Understanding what is important to me, they are helping me improve my performance with focused training and recovery. The atmosphere is fantastic with some wonderful personalities too!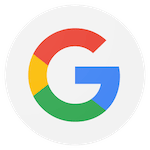 First class gym. Nice people that work there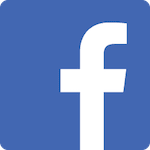 No better facility and trainers than Adamsons!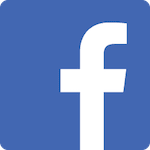 Benjamin Abraham Goodpasture
Incredible staff and facility!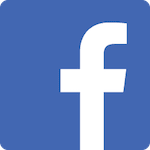 I used to workout here when it was Redding Fitness 7 years ago. Then, I moved down to Sacramento. In my 7 years away from home, I tried 6 different gyms and hated them all. Well, I recently moved back and wanted to see how different it has changed.
It is still the same great place I remember. Yes, it is more expensive then places like Planet Fitness, but you are paying for better quality.
I would rather go to a gym where people use great gym etiquette (wiping down equipment, re-racking weights) then other gyms around town where members do not use common courtesy.
What I love about this gym is the privacy. It has two stories, so if you are someone who might be self-conscience there are plenty of places to workout and have privacy behind the walls.
I also love how clean this place is. They do a great job keeping the locker room area nice, and provide you a locker upon request. They also have showers and a steam room in the locker.
There are multiple membership options and they really are not interested in up-selling. When I talked to the owner (Joe) about my desires and experience, he agreed that their access fee (the cheapest one) may be best to start out with for now and I can always upgrade later. That was rare to have someone not try to sell you on things you dont need, so I knew right then they were in it for the client, not the profit.
The staff is also great. When we signed up, they all came up and introduced themselves. One of their personal trainers (Cody) was awesome enough to show us around the gym.
Any gym I joined in the past, once I signed up they didnt even bother to give us a tour.
Bottom line is this, you might be paying more but you are going to love being apart of this community. It is far and above the best gym in the Redding area.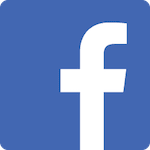 Love the "small gym" feel. Love the Trainers. Love the classes. Everyone feels like a big group of friends. It's the most enjoyable gym I have ever gone to.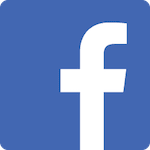 Before this gym, I barely made it to the gym or out for a run. My motivation was 0. I decided to join Adamsons because I loved it a couple years ago so I thought I'd try it again. It's not the cheapest gym in Redding, but to me it's worth it. I love the classes, trainers, the girls who work in childcare. It kicks my butt every time and I went from having 0 motivation. To gym 5 days a week. I highly recommend Adamsons if you're struggling to get to the gym, you can easily modify any workout to fit your needs, you won't regret it!